Who is most likely to cancel life insurance?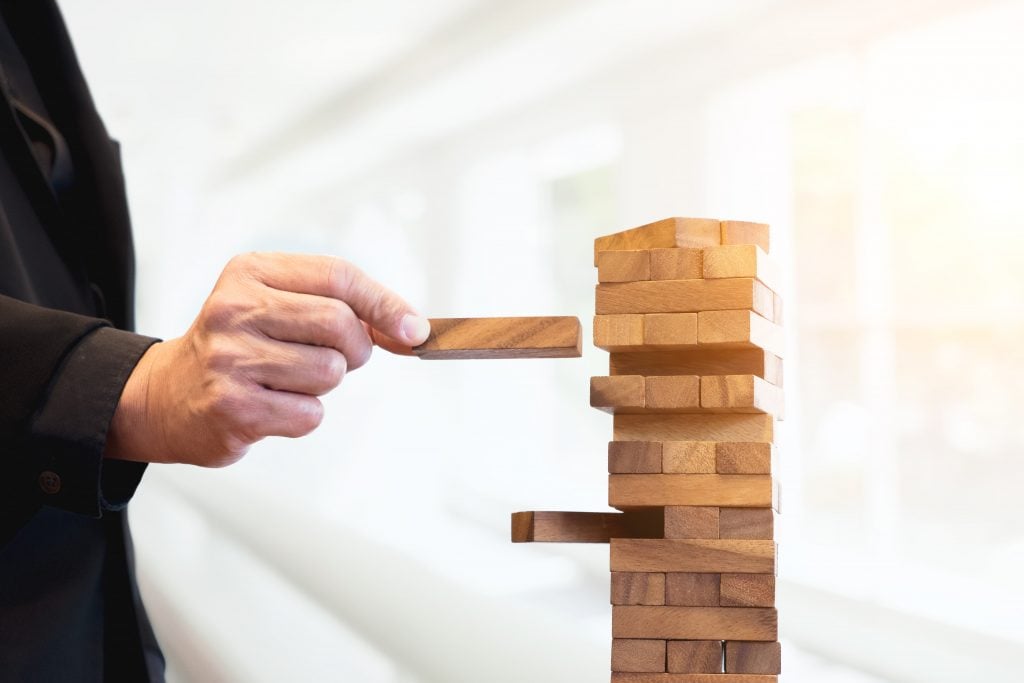 Posted 4th February 2021 by James Holden
Leading life insurance broker Protect Line has released and studied the cancellation data of 10,822 of its customers. The statistics give an interesting insight into exactly who is most likely to cancel before the end of the term and why this may have happened.
Whilst there is no significant difference between males and females, age does seem to play a big factor.
The most likely age range to cancel their policy early is people who get insurance before the age of 20, with these customers having a 44% chance of cancellation. Although this might not be too surprising, getting life insurance young makes good financial sense as you can lock-in very low premiums which will not increase in the future.
The second most likely age range to cancel their policy early is those who take out the insurance when they're over 60. This is likely due to struggling to keep up the monthly payments, as life insurance is significantly cheaper when you're younger.
The more expensive the insurance premium, the more likely someone is to cancel. Of Protect Line's customers who paid less than £10 per month, 19% cancel early. In comparison, those paying over £50 per month had a 36% likeliness to cancel.
The least likely age group to cancel is 40-50 year olds. Having financial dependents is associated with this age group and is often the motivating factor for taking out life insurance. It's very common for children to be the most affected if a parent was to pass away.
Most surprisingly the data shows that smokers are 57% more likely to cancel their life insurance policy than those who don't.