Get your copy of our Life Over 50 Guide
Nobody likes to think about what will happen once they're gone, but as one of the UK's leading life insurance brokers, we speak to hundreds of people every day about just that.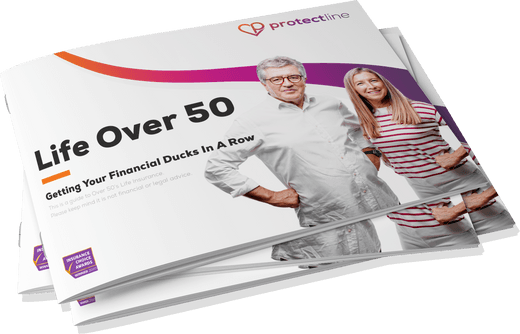 Download our Over 50s Life Insurance guide - it's FREE!
Do you know the cost of dying in 2023? Are you aware how much cover you could receive for just £10 a month? Whether you want to pay off your debts or contribute towards your funeral costs, life insurance could be a great solution for you.
Please be aware the guide is not financial, personal or legal advice.
Guaranteed acceptance
If you're 50-80 and a permanent UK resident

No medical questions
So no awkward or probing questions - quick and simple

100% payout rate
So your loved ones get a quick, guaranteed payout