How we work
Protect Line Ltd is a UK insurance broker and not an insurer. This means we respond to enquiries about life insurance and critical illness cover, offering non-advised guidance and quotes, with the intention of introducing you to a suitable insurer.
When contacted by a Protect Line specialist you will be asked a number of questions about your financial needs, your health and lifestyle. Your answers will be used to help determine one or more suitable insurers. Quotes from these insurers will be provided to you, helping you to compare policy terms, unique benefits and pricing.
If you explicitly decide to go ahead with a quote provided by Protect Line, the specialist will submit the information you have provided to the chosen insurer on your behalf. At this point your personal data will be shared for the sole purpose of setting up and administering your policy.
When your personal data is shared with your chosen insurer it will be kept and used subject to the insurers Privacy Policy. Generally, personal data is required so the insurer can decide if they can offer you insurance and, if so, on what terms. Personal data is used to administer your policy, handle any claims, and manage any renewals.
Our insurance partners also require your personal data to support their legitimate interests, such as managing arrangements with reinsures and detecting and preventing fraud. Personal data is also required to meet compliance requirements with regulators (such as the Financial Conduct Authority), comply with law enforcement, and manage any legal claims.
Our Insurance Partners
Protect Line Ltd currently works with eleven insurance partners. These are all market leaders within UK insurance and have established experience within protection insurance. All firms are regulated by the Financial Conduct Authority (FCA) and all policies are backed by FSCS protection, meaning your policy is kept safe in the unlikely event your insurance provider went bankrupt.
Protect Line stopped working with AEGON on 4th April 2023 following the acquisition of the UK life insurance, critical illness and income protection business to Royal London.
Established in 1831 as Scottish Equitable, which became part of AEGON in 1998. Aegon employs around 28,000 people and have over 1 million customers.
---
AIG, or the American International Group, was founded in 2015, however, their roots go back to 1824. The group operates in over 80 countries and employs upwards of 49,000 people.
---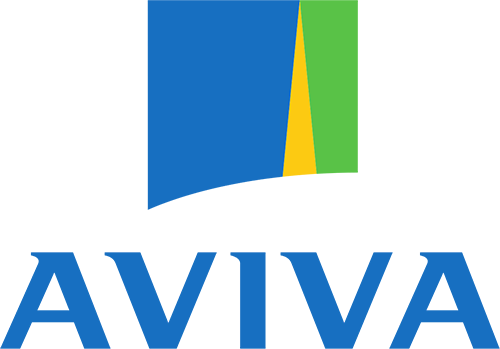 Aviva was founded in 1797 as Norwich Union, before merging with CGU to form Aviva in 2000. Aviva have roughly 15 million customers in the UK and 33 million worldwide in 16 countries.
---
HSBC is one of the world's largest banking and financial services organisations, with business locations across 65 countries. HSBC have over 40 million customers worldwide.
---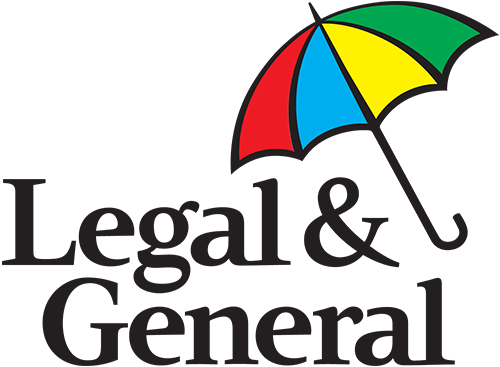 Legal & General, known informally as L&G, are one of the world's largest insurance and asset management groups with over £1 trillion in assets under management. Legal & General have over 10 million customers using their Life Insurance products.
Learn more about Legal & General
Legal & General Privacy Policy
---

Established in 1843 as Liverpool Victoria, this well-known insurance firm rebranded to LV= in 2007. They are one of the UK's largest insurance providers with over 5.5 million customers.
---
Founded in 1975, One Family have 2.6 million customers across the UK and are responsible for £8m of assets. They are providing over £7 billion worth of cover for families in the UK.
---
Founded on Christmas Day 1826 in Ashton-under-Lyne, Shepherds Friendly is one of the oldest mutual insurers in the world. As a mutual they are governed by their customers meaning they not only have over 100,000 customers but 100,000 members.
Learn more about Shepherds Friendly
Shepherds Friendly Privacy Policy
---
Scottish Widows was founded in 1812 and became part of Lloyds Banking Group in 2009, currently employing over 3,000 people. Scottish Widows have almost 6 million customers across life insurance and pensions.
Learn more about Scottish Widows
Scottish Widows Privacy Policy
---
The Exeter is a mutual with no shareholders. All customers automatically become members of the business and vote on key decisions such as the management personnel. Profits are reinvested into the business and trying to payout as many claims as possible.
---
Established in 2007, VitalityLife grew from a partnership between Prudential and Discovery. VitalityLife have around 1 million customers in the UK and 4.4 million customers worldwide.
---
Established in 1872, Zurich is one of the largest companies in the world, based on the metrics of sales, profits, assets and market value. They employ approximately 55,000 staff, serving customers in more than 170 countries.