Our Charity of the Year – The British Heart Foundation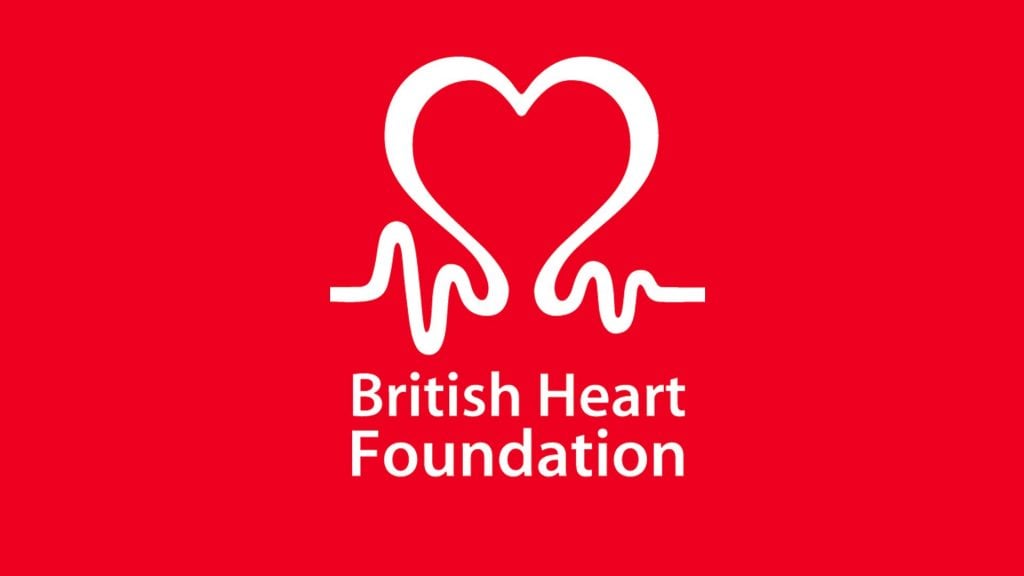 Posted 1st August 2016 by Lewis Murray
The British Heart Foundation is Protect Line's chosen charity for 2016, founded in 1961 by a group of medical professionals wanting to fund extra research into the causes, diagnosis, treatment and prevention of heart and circulatory disease. They are the nation's heart charity and the largest independent funder of cardiovascular research. This is a cause very close to our director's hearts.
Their vision is a world where people don't die prematurely from heart disease. They'll continue the fight through our pioneering heart research, vital prevention and survivalactivity and ensuring quality care and support for everyone living with heart disease.
What do they do?
Coronary heart disease is the UK's single biggest killer but we are leading the fight against it. Our pioneering research has helped to transform the lives of people living with heart and circulatory conditions.
Our aim?
Is to do as much as we can as a company to raise funds for this important cause. With a dedicated charity committee in place we have lots lined up, including; sporting events, company raffles, sponsored abseiling and more for the rest of the year. We're confident we can raise an impressive amount for this charity. We will be posting our updates on social media, find us on Facebook and Twitter to see the result of our efforts!
See how you can get involved on The British Heart Foundation Website.