Vegetarian Recipe Round-up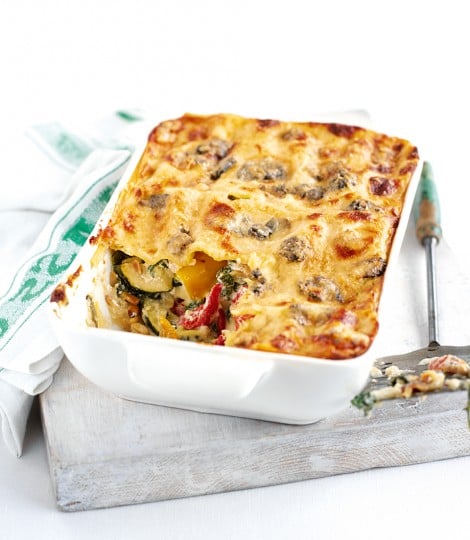 Posted 9th September 2016 by Lewis Murray
We've rounded up a great variety of Vegetarian recipes, to inspire you to go meat free once a week. There are many benefits of a vegetarian diet, but just by cutting out meat for one day can help reduce your carbon footprint and introduce new foods into your diet. Our Marketing Assistant challenged herself to go without meat for a month and never looked back! Could you challenge yourself for just one day? Here's some delicious temptation:
A go-to breakfast recipe that's more exciting than cereal and much healthier than a bacon roll. Take a look at BBC Good Food's quick and easy vegetarian options for more breakfast inspiration.
Another quick and easy option from Scottish Foodie Blogger that would make a great work lunch, cook in advance and enjoy heated up, putting your colleagues' sandwiches to shame
This veggie bowl from Foodie Pro looks deliciously tempting too. We imagine it would be perfect hot or cold, making it a great healthy lunch alternative.
Delicious magazine share a great twist on the classic lasagne, with blue cheese and Mediterranean vegetables. Definitely a mouth watering recipe to try al fresco on a summer night (the few we have left!). This would also make great leftovers during the week.
And last but not least, you wouldn't believe this burger is actually vegan! Another vegetarian blogger shares with us her super easy recipe. So if you haven't already packed your BBQ away this would be a great one to try out before the summer ends, stacked with a hearty seeded bun and tomato relish and all the trimmings!
For more ideas and inspiration, look up the #meatfreemonday hashtag on twitter and join in the conversation!