Our favourite things about Autumn & Winter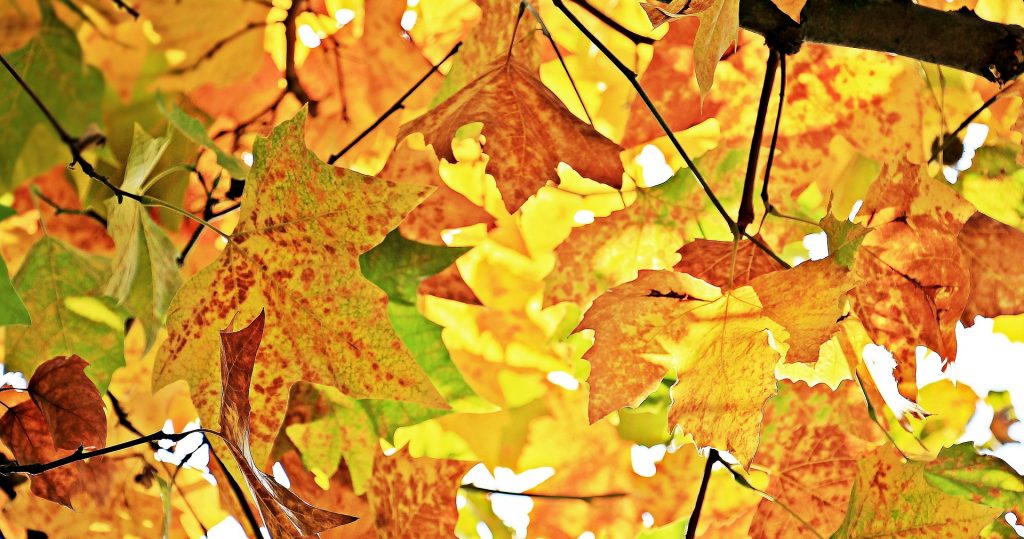 Posted 24th October 2016 by Lewis Murray
With the change of season we can't help but think of our favourite things about this time of year. So we've asked a handful of our staff what they enjoy most about Autumn & Winter!
I like going for walks in the forest, the colours of the leaves the temperature, incredible! The build up to Christmas is fun; a big hearty home cooked meal, roasts, pies and red wine. Big coats and wooly hats make winter extra cosy. – Lewis, Account Manager
Roaring pub fires
Beautiful colours on trees
Hot chocolate
Mulled wine!
Christmas lights
Comfort food
Frosty mornings with mist
Makes me looks forward to winter already!
– Emma, Finance Manager
The best thing about the Winter is obviously Christmas! The main reasons would be to do with it brings family and friends together, the presents, parties, and delicious food and drinks.
Second best thing about the Winter is celebrating the New year. I believe this is a time when you look back at the year, how far you've come, the good and bad times, which will help set new goals for the upcoming year or also known as new year's resolutions. Not to mention New year's Eve when there is plenty of drinking and celebrations.
Winter brings those cosy times inside where families spend more time with each other, whether it's watching movies, playing games or having cooked meals, it brings fun times to the end of the year. – Shaul, IT Support Engineer
My favourite things are:
The colour of the leaves in Autumn
The jumpers and boots that come out in the shops
I also love that I can wear my fluffy pj's again
And all the different flavour hot drinks they bring out in winter.
– Ellie, Admin Assistant
Doesn't that just make you want to curl up with a blanket and hot chocolate while it's chilly and grey outside!? It's the perfect time to slow down and unwind before the countdown to Christmas and the madness that goes along with it!